... and the lights fade on another beautiful performance from one of porn's eternal goddesses.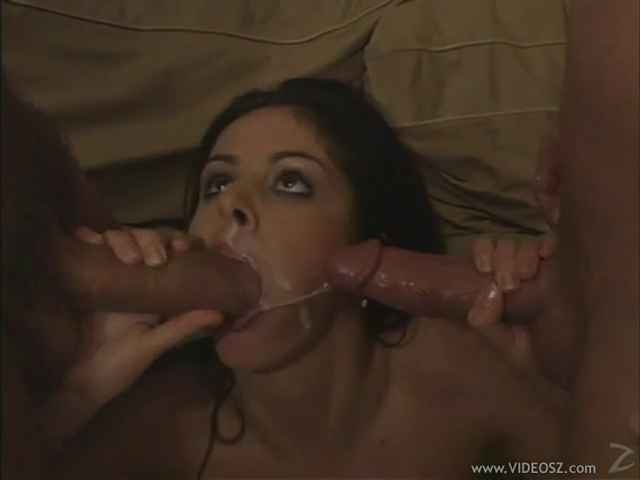 We emerge from the dream, and it is nearly twenty years later. We are in Plague Year Two, and Lucy is about to celebrate her 37th birthday.
As always, we are divided between the duty to respect Lucy's complete withdrawal from the public sphere, and natural curiosity to know what kind of life such a fascinating woman is leading these days. Sadly she will not be celebrating with friends on Saturday, for the situation in Czechia is dire.
We all hope she and those close to her are well and happy: I pass this thread back to Raytech to offer homage on behalf of us all, on the big day itself.