ChickConoisseur wrote:
Let me know what you think about her!
Well, because you asked.
If Rose would use her natural hair color (and not some red/orange clowny paint), use a natural colored lipstick (or only gloss or nothing at all in stead of some screamy color like pink), doesn't use face paint (foundation) so much, remove all the eye paint (or at least apply it more subtly and less in your face), doesn't go to the tanning salon so often (in her case no need since she has a au natural teint as it is as a girl from the Carribean (from where exactly?)), then we're coming along quite a bit. But quite frankly, that orange/auburn hair color is quite appalling. Au natural = King. More = less. Always. This is pure from a cosmetic point of view.
From what I've come to understand her action, attitude & insatiable sex drive and eternal hunger for penis and showing the cam how she just loves the feeling of getting stuffed in all holes, is all way up there with porn star royalty. I have to admit, you can tell Rosy likes her job and that she would be a dream for every producer to work with. The harder the better! No lame romantic style sex for Rosa.
PaulyD1's dedication and the kind way in which he talks about her let me decide to edit/update this first post a bit more to sound a bit less harsh.
You may thank him for the following bio information.
I wish her all the best with all her future endeavors but I sincerely hope that she goes more au natural so as to appeal to a more extended amount of people and perhaps retain the interest of the producers and the porn consumers a bit more longer into the future.
I've see pictures without the orange hair and the pink lips, and for sure it looks less drag queen/transvestite.
I choose to NOT include all the ugly orange/pink traveling funfair extravaganza pictures of her, but only the picas in which she looks best (imho).
It looks pretty solid and for sure way more appealing!!
The best of luck to you.
______________________________________________________________________________________________________________________________________________________________________
Babe Name: Rose Valerie.
Date of Birth: August 10, 1985 (30 years old).
Country of Origin: France (with Caribbean roots).
Career Status: Active.
Eye Color: Brown.
Hair Color: Auburn.
Measurements: 34D-25-36.
Fake Boobs: Yes.
Piercings: Chin.
Tattoos: Wings on back.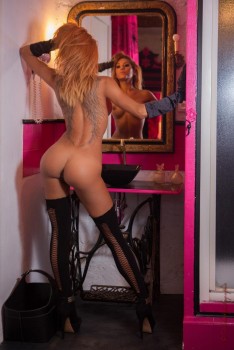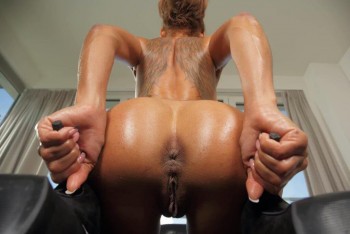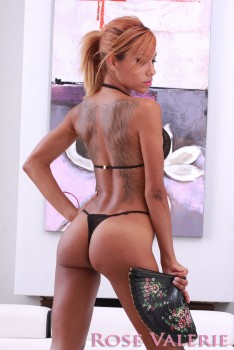 Bio page on Legalporno:
http://www.legalporno.com/model/3190/rose_valerie
Has done three scenes for Legal Porno:
http://www.legalporno.com/watch/30545/r ... _dp_sz1068
(DP)
http://www.legalporno.com/watch/30563/r ... ssy_sz1074
(Anal)
http://www.legalporno.com/watch/30553/h ... uys_sz1071
(DP)
Forum thread on Legalporno:
http://www.legalporno.com/forum/viewtop ... 04&t=10051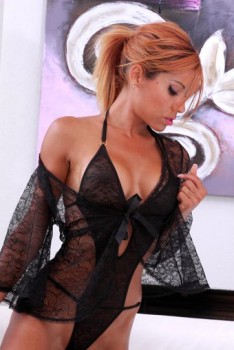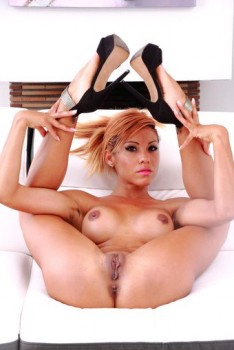 Two for DDF Network:
http://handsonhardcore.com/preview/2049 ... d-ass.html
(DP)
http://onlyblowjob.com/preview/20592/ro ... droom.html
(Blowjob)
Woodmancastingx:
http://www.woodmanforum.com/girls/rose- ... t9056.html
And one for MadXFrance:
http://www.madxfrance.com/les-films-xxx ... ouage.html
Twitter page:
https://twitter.com/RoseValerie_x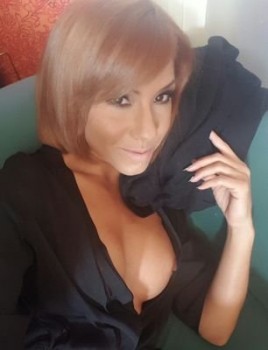 Instagram:
Freeones:
http://www.freeones.com/html/r_links/Rose_Valerie/
Iafd:
http://www.iafd.com/person.rme/perfid=r ... alerie.htm
Indexxx:
http://www.indexxx.com/models/124895/rose-valerie/
Pornteengirl:
______________________________________________________________________________________________________________________________________________________________________
Gym rat & sports lover: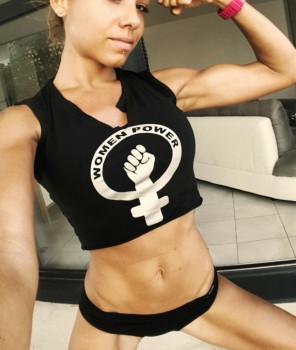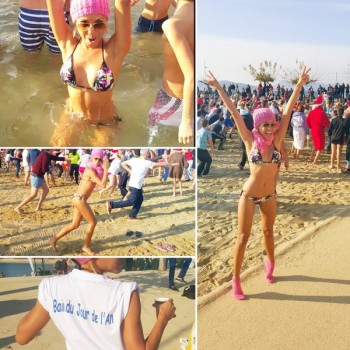 Animal lover:
Miscellaneous: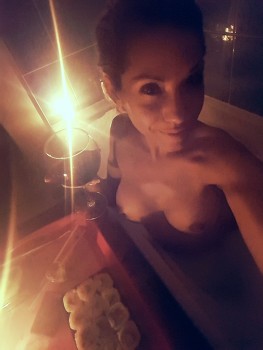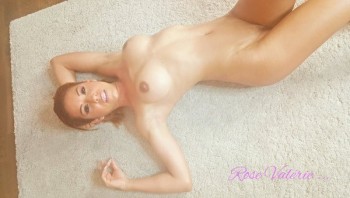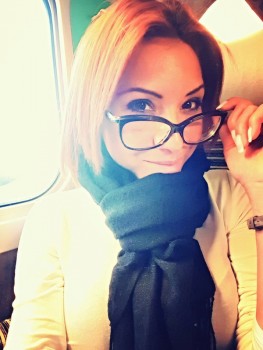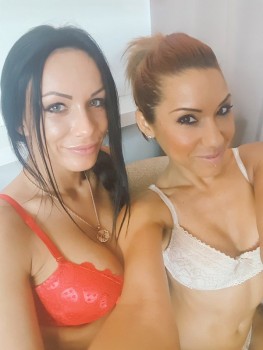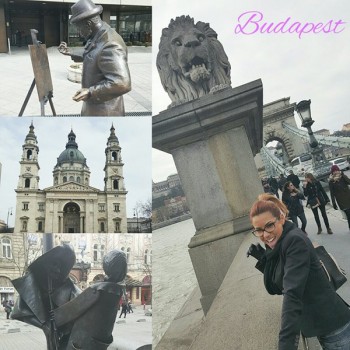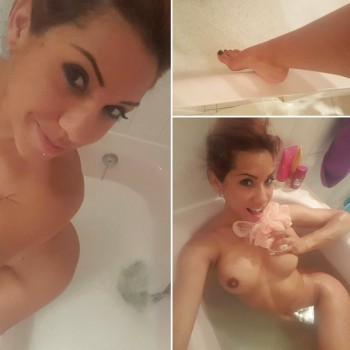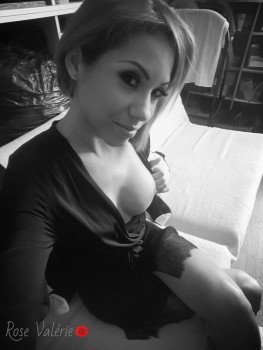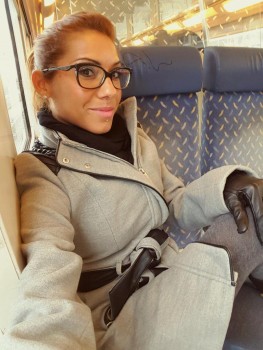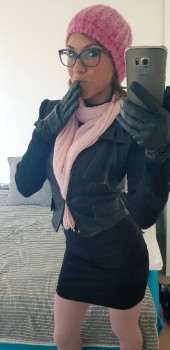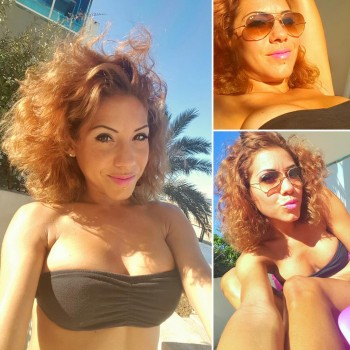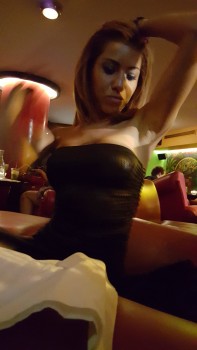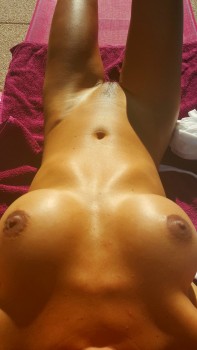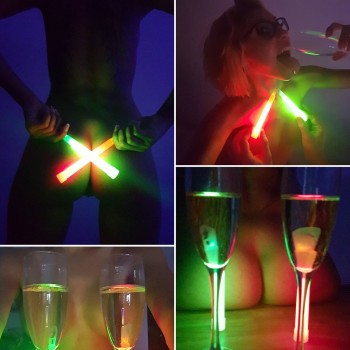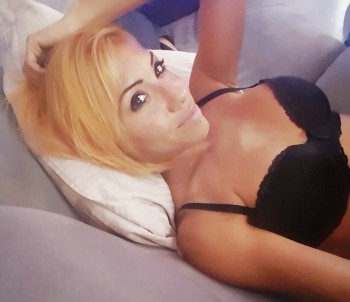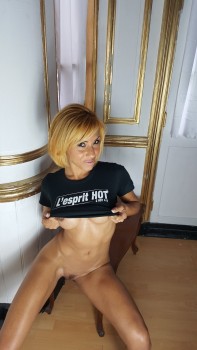 Superselfie: